Whether you're used to cooking for just yourself or you've recently become empty nesters, cooking for two doesn't have to be intimidating or challenging. This collection of fun and healthy breakfast, lunch, dinner, and dessert recipes are all perfectly portioned for two. Follow them step-by-step or use them as springboards to create your own delicious dishes.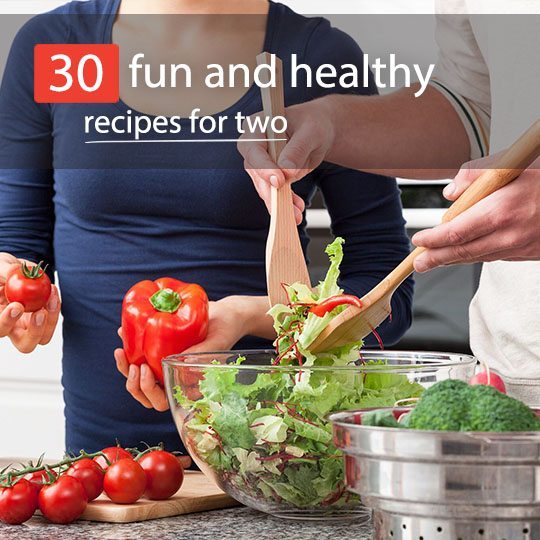 Breakfast
If you and your spouse or roommate don't have much time in the morning, but still want to eat a hearty meal, then this is a definite winner. All you need is two avocados, four eggs, and about two minutes of prep time. Throw them in the oven, go get dressed, and they'll be ready to enjoy when you're done. Since this recipe is filled with healthy fats and protein, it will help keep you feeling full until lunch time. That means there's no need to load up on extra calories from a mid-morning snack.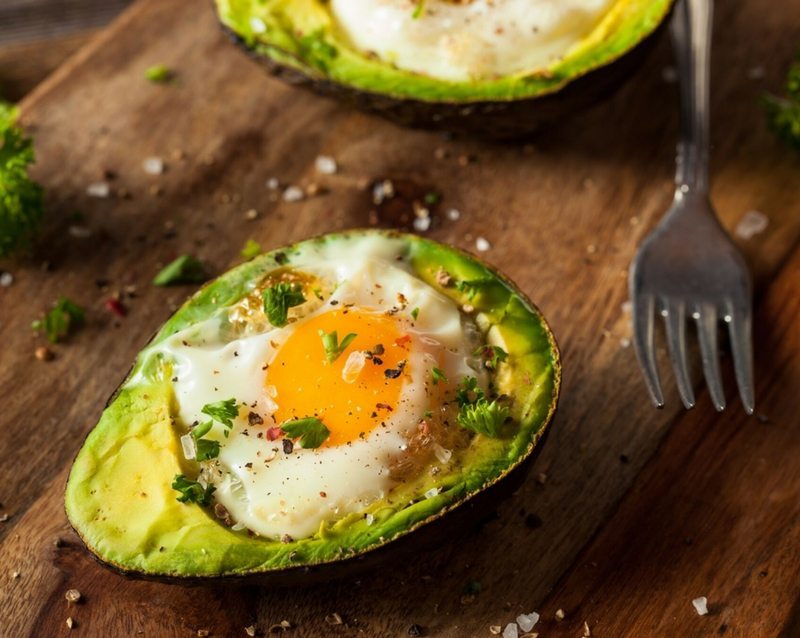 If you love eggs, but don't like indulging in the yolk, then try this egg white scramble. It's perfectly portioned for two and is loaded with flavors thanks to the garlic, tomatoes, and spinach. Along with the flavors, it's also bursting with nutrients. The spinach alone offers zinc, calcium, iron, magnesium, phosphorus, potassium, copper, manganese, and fiber. That's not to mention the abundance of vitamins such as A, B, C, E, and K.
3) One-Pan Breakfast Quesadillas for Two
Who the heck has time for dishes in the morning (and even if you do, who really wants to clean first thing in the A.M.)? That's one of the worst parts about making a good breakfast, don't you agree? If you want to avoid a mess, try this one-pan breakfast quesadilla that's portioned for two. This recipe calls for protein-packed eggs, vitamin-rich veggies, fat-fantastic avocado, and a few spices to give the dish an extra kick.
4) Hashbrown and Egg Bake For Two
YES … just YES! This baked breakfast dish calls for potatoes, eggs, asparagus, onions, garlic, cheese, and bacon. Plus, a ton of other healthy spice. While it's obvious this dish is oozing with flavor, it's also obvious that it can be made much healthier. If you feel like splurging, follow the directions step-by-step. If you want to make this dish a bit cleaner, though, you can easily swap out (or completely eliminate) the cheese and bacon. If you are looking to swap these ingredients for something else, try a dairy-free cheese and some turkey bacon.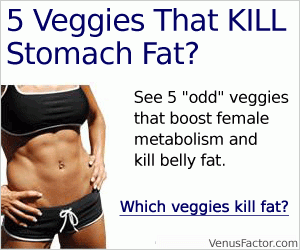 If you truly are pressed for time in the mornings, why not make your breakfast the night before? Overnight oats are extremely easy to prepare, you can eat them on the go, and they're loaded with healthy ingredients. This recipe, for example, calls for bananas, a fruit that's full of dietary fiber that benefits digestion. This particular overnight oats recipe also uses chia seeds. While chia seeds are tiny, they are a nutritional powerhouse. They're rich in fiber, Omega-3 fatty acids, protein, vitamins, and minerals such as calcium, phosphorus, potassium, zinc, and magnesium. Researchers say this nutrient-dense superfood can fight free radicals, boost energy, support heart health, support healthy digestion, help build muscle, and aid weight loss.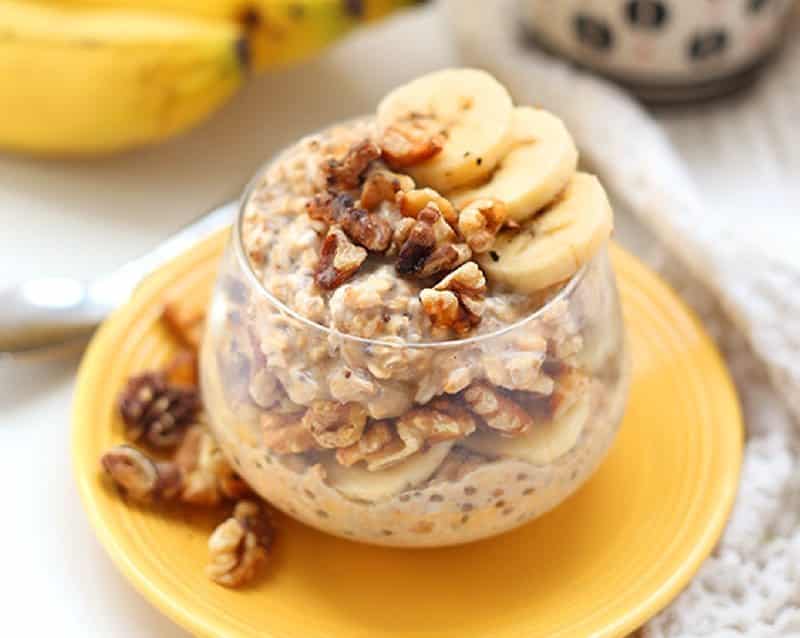 Speaking of chia seeds, you can also make your own homemade chia seed pudding. Whip up a batch in the evening, pop it in the fridge to set overnight, and dig into your creamy meal in the A.M. This dish is completely gluten-free, dairy-free, and refined sugar-free.
7) Quinoa and Egg Scramble With Spinach
Looking to add more protein to your diet? This dish can definitely do the trick. That's because just one cup of quinoa contains approximately eight grams of plant-based protein. Plus, quinoa is considered a complete protein, meaning it packs all nine essential amino acids that your body needs to thrive. Additionally, this breakfast meal for two also calls for spinach and eggs, which provide protein! This breakfast for two option is an all-around winner.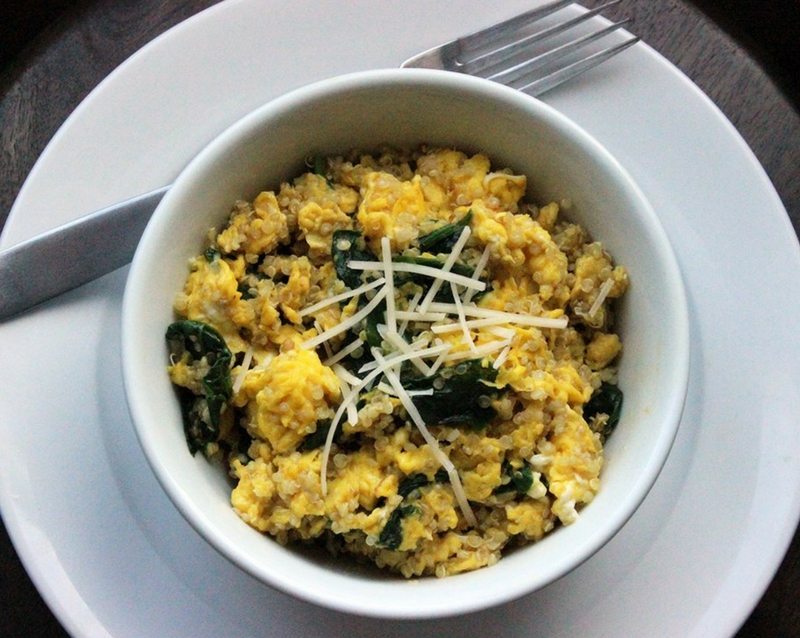 8) Roasted Tomato, Italian Sausage, and Ricotta Frittatas
Frittatas are sort of like an omelet, but have a different texture because they're cooked in the oven versus fried on the stove. If you haven't tried one yet, you're definitely missing out! This particular frittata dish is made with eggs, tomatoes, various spices, and Italian sausage. This dish is super easy to customize. You can eliminate the sausage and add some of your other favorite veggies instead. The possibilities are endless, so feel free to get creative and play around.
9) Paleo Cashew Pancakes For Two
Do you feel guilty after digging into a big plate of pancakes? Well, you don't have to! This recipe is made with gluten-free flour, eggs, cashew milk, cashew butter, and a little vanilla extract. There is absolutely no refined-sugar or artificial ingredients. Top it with some organic, raw maple syrup and dig in!
10) Blueberry Pomegranate Smoothie Bowl For Two
Smoothie bowls are the epitome of a fun breakfast meal. It's a cross between a smoothie and bowl of cereal. This particular recipe is perfectly portioned for two and is packed with protein, key vitamins, and minerals. Both blueberries and pomegranates are loaded with antioxidants that help the body fight free-radicals. The Greek yogurt and scoop of protein powder offer the body a nice serving of protein to kickstart the day. Lastly, the bananas provide digestion-friendly fiber. This meal is an all-around win!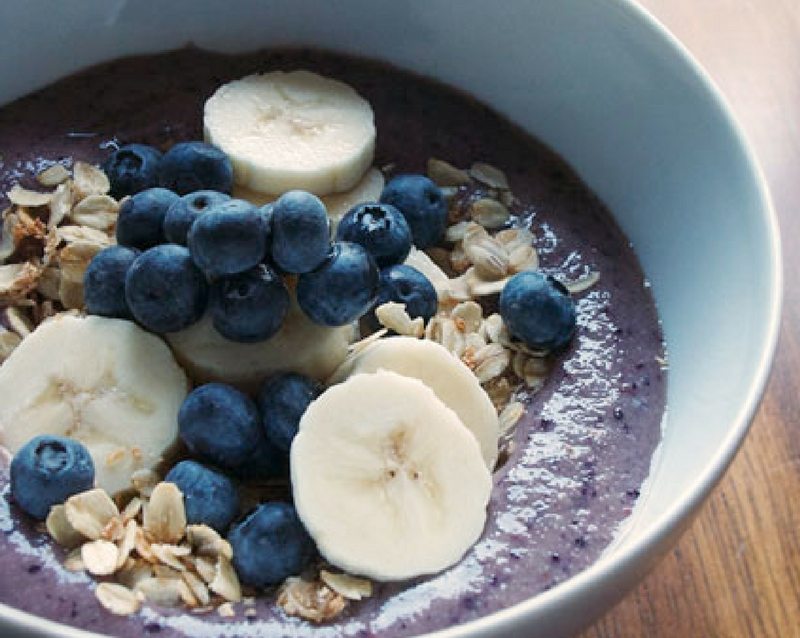 ---
Lunch/Dinner
11) Lemon Rosemary Chicken Recipe
After a long day at the office, running around with the kids, or cleaning the house, you may not be in the mood to stand in the kitchen cooking for hours on end. That doesn't mean you have to settle for greasy fast food or unhealthy takeout, though. This good-for-you filling meal is extremely easy to make. All you have to do is marinate some chicken with a lemon mixture (did you know lemons are great for detoxing?) and pop it in the oven. Voila … dinner is served!
12) Greek-Style Stuffed Zucchini with Tomatoes
Have you ever heard of zucchini boats before? Well, this is the perfect example of an easy-to-make, flavorful zucchini boat. All you do is cut the healthy veggie in half (length wise) and scrape out the center to create a "boat." Then, you stuff the zucchini with food. In this case, the zucchini is stuffed with ground beef, bulgur, vegetables, and spices. This is another recipe that's extremely easy to customize, so if you are a vegetarian household then just eliminate the meat!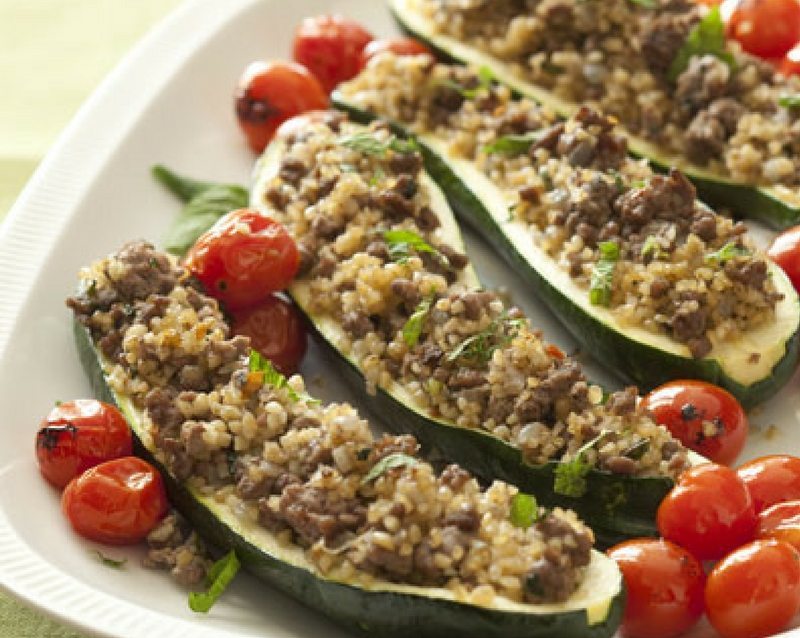 Like the idea of veggie boats? Then this stuffed eggplant boat is a definite must-try. While it's the same concept as #14, it offers a completely different taste. This recipe calls for Italian seasonings and cheese. One bite of this eggplant dish will make you feel like you're eating at a five-star Italian restaurant. No need to feel guilty after eating this dish, though. It's low-carb, high protein, and high vitamins/minerals!
This dish has a lot going on … and it's all good! The chicken provides a nice serving of protein, the coconut milk offers healthy fats, and the hot peppers will help speed up your metabolism. Of course, I can't forget to mention that this recipe calls for onions, garlic, and ginger — three powerhouse foods that help improve overall health!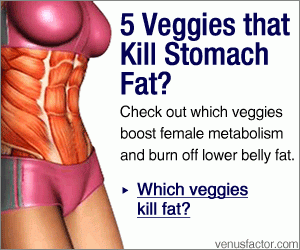 15) Peanutty Quinoa Bowls For Two
This healthy Chinese-inspired dish is nothing but cooked quinoa, veggies with peanut sauce, a ton of healing spices, and a few slices of baked tofu. There is a great amount of protein in this dish, meaning it will help keep you feeling full for longer. You can kiss that midnight snack attack goodbye! Plus, it's gluten-free. It even calls for tamari, which is a great gluten-free alternative for soy sauce. If you avoid soy in your diet, you can easily ditch the tofu.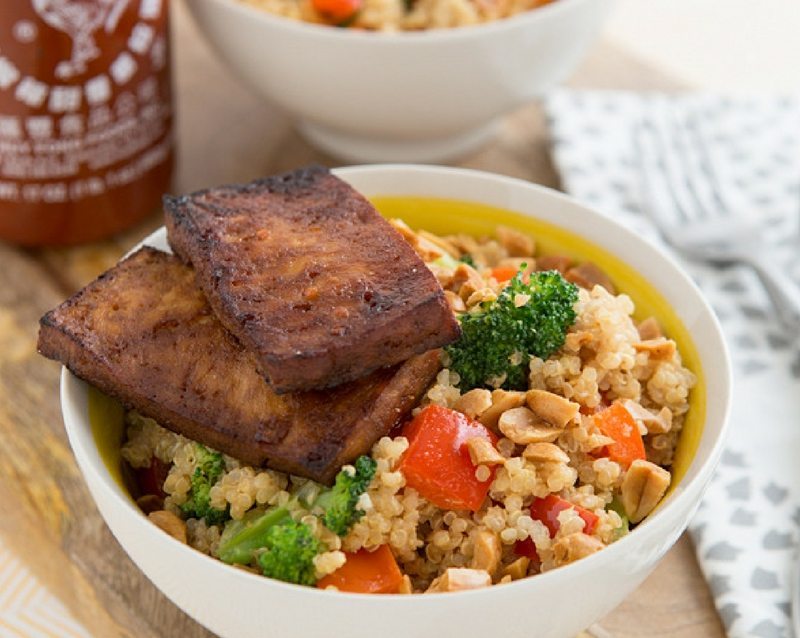 16) Greek-Style Stuffed Peppers
This nutrient-dense dinner for two definitely deserves a spot on your table. Let's start with the bell peppers. Did you know that red peppers have more than double the amount of vitamin C than an orange? They also have up to nine times more vitamin C than green bell peppers. So when picking out the perfect pepper to stuff, reach for red! Okay … now let's talk about what to stuff your pepper with. While you can play around with ingredients, this particular recipe calls for ground chicken and quinoa. That makes this dish a protein powerhouse. Plus, it also contains lemon juice and garlic. That makes it great for detoxing.
17) Ground Turkey and Spinach Stuffed Mushrooms
This Paleo dinner or lunch idea is super easy and super filling. The large portobello mushrooms give you that satisfying 'meaty' feel and offer your body a nice dose of beneficial nutrients.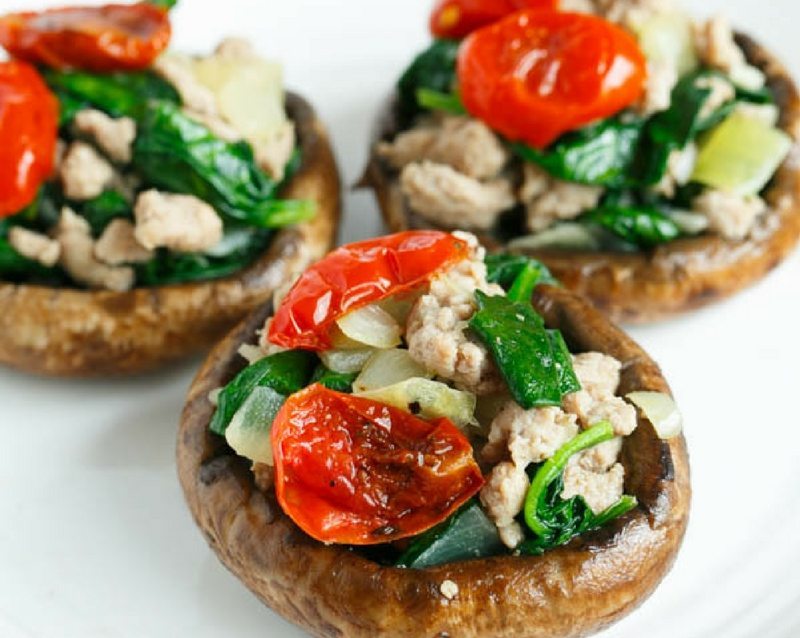 18) Baked Salmon With Honey Dijon and Garlic Glaze
When you're looking for a healthy and delicious meal, salmon is always an excellent choice. This popular fish is rich in mood-boosting vitamin D and heart-healthy omega-3 fatty acids. It's also great for digestion, brain health, eye health, sleep quality, and your complexion. Plus, salmon contains a lot less mercury than other fish. So if you're worried about contaminated seafood then opt for salmon.
There's something fun about slurping up a big bowl of noodles. Well, except for when you finish eating and are left feeling stuffed, bloated, and tired. That part is not so fun. That's where this meal comes in handy. In this Kung Pao Chicken dish, you replace traditional noodles with gluten-free zoodles. In case you've never heard of zoodles before, they are spiralized zucchini. You will need a spiralizer to make this dish, but you can pick one up at places like Bed Bath and Beyond or Target. There are a lot of cheap brands out there that work well.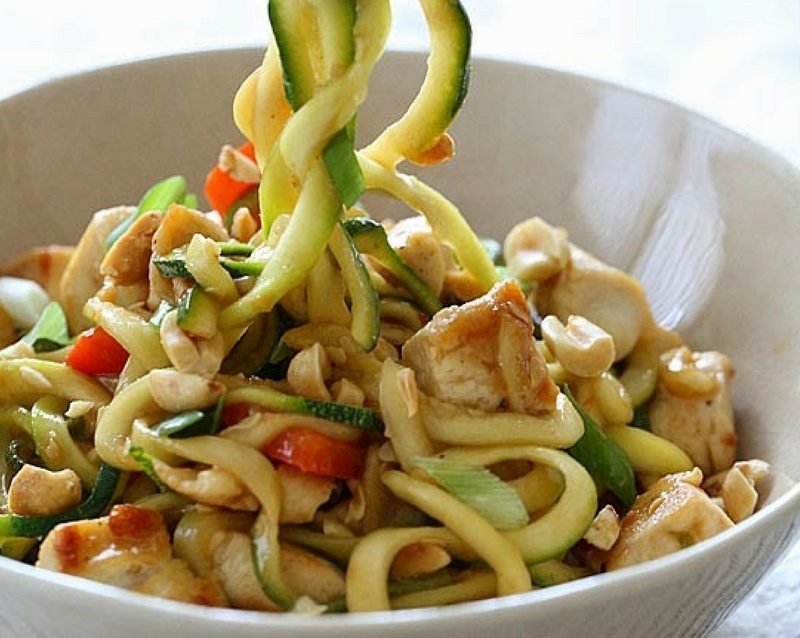 20) Fish Tacos With Mango Salsa
Celebrate Taco Tuesday with this healthified fish dish. The recipe calls for tilapia, but you can easily swap for a different fish fillet. When you bite into these fish tacos, you will experience a little party in your mouth since the fish is complimented by homemade sweet/spicy mango salsa. If you follow a gluten-free diet, either opt for gluten free taco shells or use a butter lettuce leaf.
---
Dessert
So I have a confession. In my opinion, the best part of a meal is dessert. The worst part about dessert, though, is I can never stop eating it. Does that sound familiar? If so, this recipe is perfect since it only makes two servings! That's immediate portion control. Additionally, it uses healthier ingredients so you don't have to feel guilty for indulging. A mashed avocado provides this recipe with healthy fats and a creamy texture. The other humble ingredients used in this recipe make it gluten-free, refined sugar-free, and preservative free.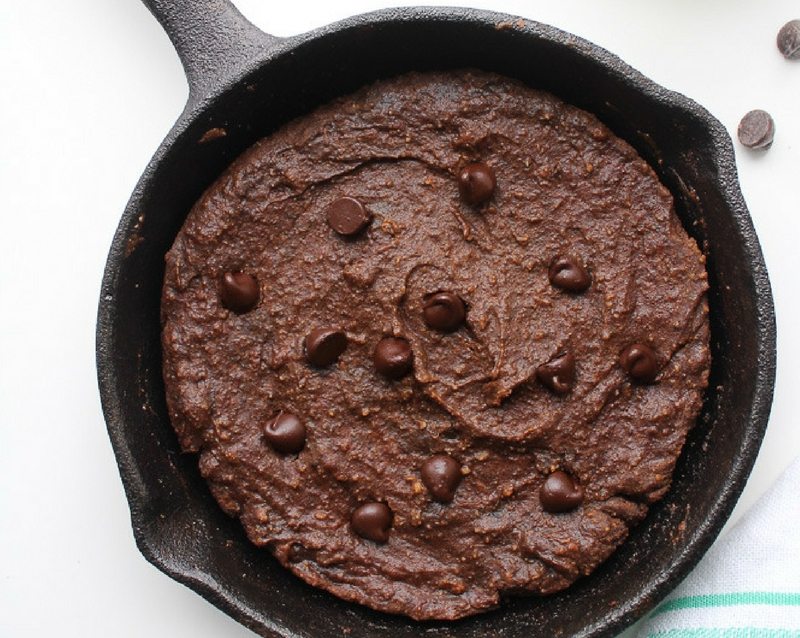 22) Guilt-Less Banana Ice Cream
Ice cream is a refreshing dessert option, but who wants all that sugar?! Instead, try this banana "nice cream." It's dairy-free (since it's nothing but frozen bananas and coconut milk) and refined sugar-free. Since it contains nothing but a humble fruit and some dairy-free milk, I suppose you can actually say this dessert is nutritious!
23) Healthy Peanut Butter Apple Crisp
This is a great fall/winter dessert idea (although, your taste buds and waistline will enjoy it any time of the year). It calls for tart apples, creamy peanut butter, and crunchy homemade granola crumble. It's gluten-free, refined sugar-free, and preservative free.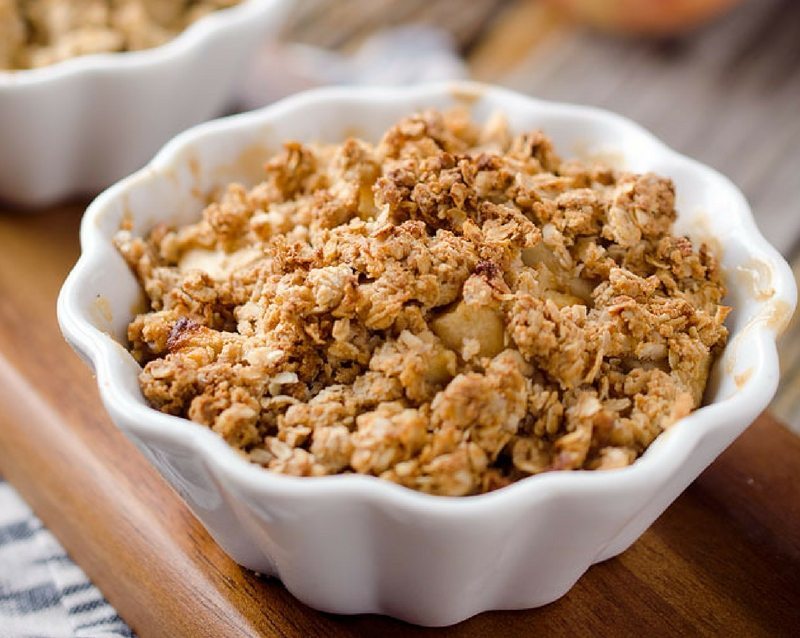 24) Chocolate Peanut Butter Plantain Donuts
I think it's pretty fair to say that everyone loves eating donuts, but no one wants to look like they love eating donuts! Am I right!? If you are craving the round treat, then try this recipe. There are only five ingredients in these homemade donuts, none of which include gluten, grains, dairy, eggs, soy or refined sugar. Rather, they're filled with humble protein-packed ingredients!
25) Chocolate Mousse
This healthified chocolate mousse dish is simple, yet impressive. It's made with coconut cream and gelatin instead of the traditional egg whites, making it dairy-free. Don't tell your guest and you may even fool someone into thinking it's the classic version!
You may be surprised to find out how few ingredients are included in these tarts. Almonds, coconut oil, and maple syrup make up the crust. The filling is simply blueberries and coconut powder. It's a definite must-try!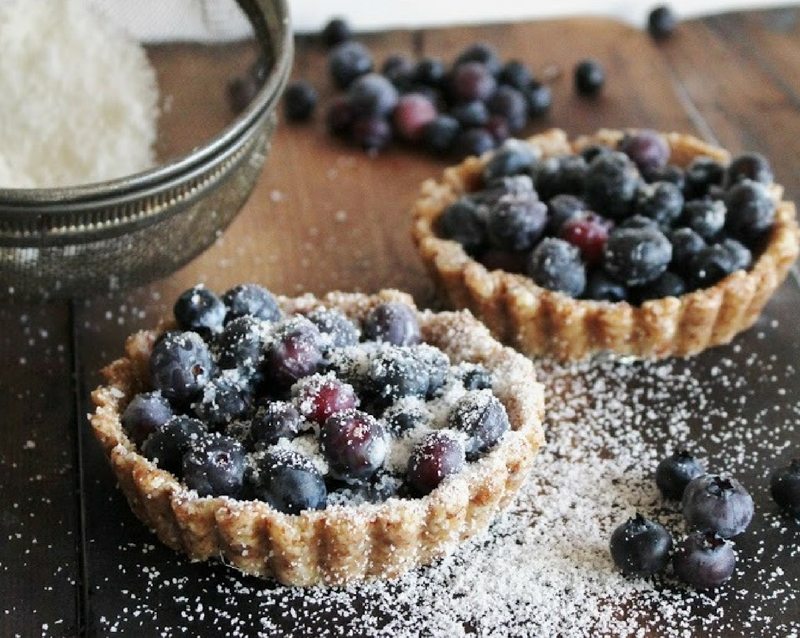 27) Maple Cinnamon Spiced Nuts
Okay … so technically this recipe yields six. However, they are extremely easy to store for snacking at a later date so I think they deserve a place on this list. For the most part, this recipe is filled with humble ingredients — nutritious nuts, egg whites, maple syrup, and spices. The only thing you may want to consider changing, though, is the 1/2 cup of granulated sugar. You can just remove it altogether (since the maple syrup will provide you with sweetness) or you can swap for another natural sweetener (such as coconut sugar)!
It doesn't get much easier and healthier than this sorbet recipe. All you need is a blender, three ingredients, and about five minutes. This recipe only contains strawberries, water, and fresh mint leaves! No dairy and no added sugar!
29) Low Fat Chocolate Peanut Butter Muffins For Two
Yes … this recipe only makes two muffins! Isn't that amazing? That means you won't be tempted by dozens of tantalizing muffins staring at you, calling your name to eat another. This recipe isn't gluten-free, but you can always swap out the whole wheat flour for a gluten-free all-purpose flour.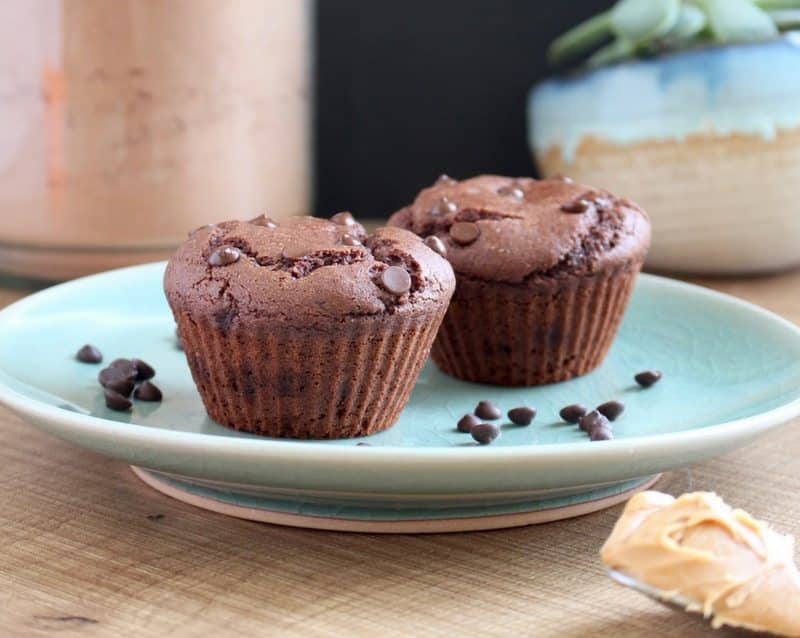 30) Cranberry-Brie Walnut Stuffed Sweet Potatoes
Since this recipe is sweet and savory, you can either enjoy it as a side dish during mealtime or make it for dessert. While it's extremely filling, it's 100 percent guilt free. It's just sweet potatoes, brie cheese, walnuts, and cranberries. Just thinking about this dish makes me taste fall!
Enjoy!