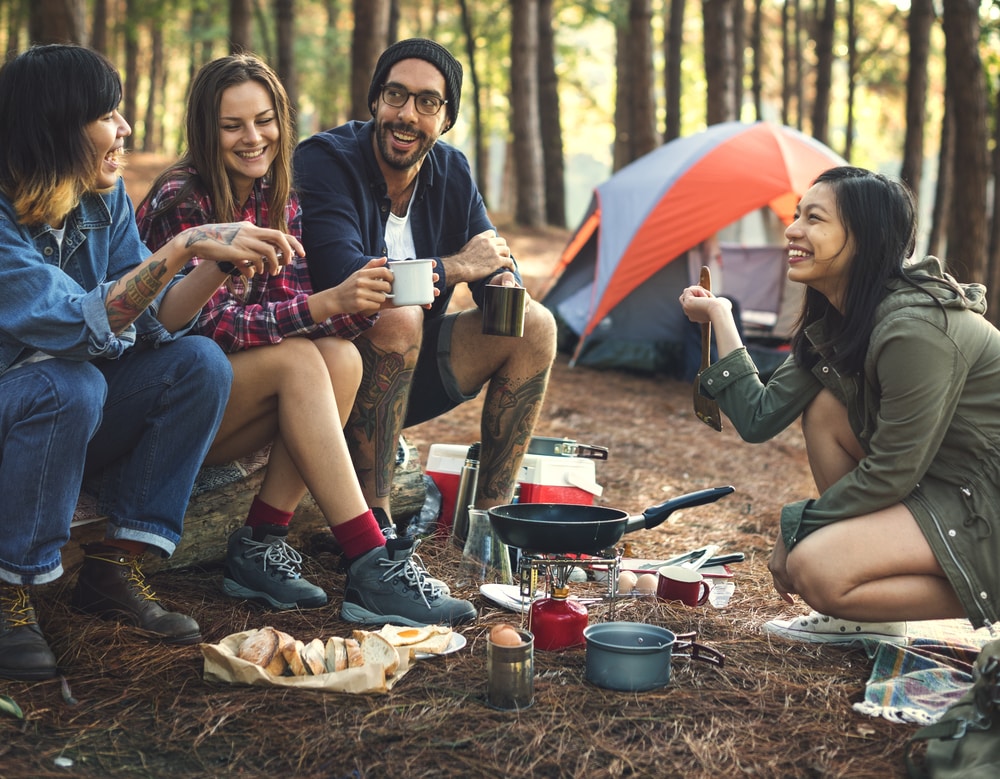 Our Scholarship
Health Wholeness was established to promote a healthy lifestyle through a scientific approach. We are offering a scholarship grant to any college student of any course who can write a sensible essay on our chosen topic.
We believe that students are the hope of our generation. Health Wholeness would like to help these soon-to-be leaders of our society in any way we can. This is why we are giving a scholarship grant to a deserving University student.

For Your Application
Applicants must write a 1, 000 – 1, 500-word essay which explores the topic:
Discuss the Advantages and Disadvantages of Getting Health Advice and Self-Diagnosis Online

How to Apply

Email your submissions to scholarship@healthwholeness.com with the following:
Full Name

E-mail Address

Phone Number

Name of University or College

University or College Mailing Address

Proof of Enrollment (submit as .jpeg, .pdf, or .doc )

Your Scholarship Essay submitted as .pdf or .doc

Non-compliance will automatically invalidate your submission.

Scholarship Amount
The scholarship winner will receive $1, 000 to supplement his/her education funds. ie. tuition, accommodation and travel costs.

Eligibility
Applicants must be enrolled in a college/university in the US

Contact Details
E-mail inquiries and submissions to scholarship@healthwholeness.com with the subject line: "Scholarship Submissions" for submissions and "Scholarship Inquiries" for inquiries.

Application Deadline
Submissions must be sent on or before December 1, 2019. Any entry submitted after the deadline will not be considered as an entry regardless of quality. Judges will select the best essay submitted and announce a winner on December 15, 2019. The name of the winner and details on how to get his/her winnings will be announced through e-mail, website, and through our various social media accounts.

Health Wholeness Privacy Policy
By submitting your application, applicants are granting Health Wholeness permission to publish their name, university, and photo on the website: https://healthwholeness.com/. The winning submissions will also be posted. However, we will redact any personal information at your request.
Any and all correspondence will be deleted together with any sensitive information. Rest assured that your contact details will not be used for marketing purposes.