Getting Started

Detoxify the Right Way, Eat Healthier & Enjoy Life
Health Wholeness is dedicated to delivering easily digestible health news and information that is backed by the latest scientific data and research. Written by my panel of experienced nutritional experts and researchers, our posts on food, nutrition, weight loss, dieting, and exercise are fun to read and educational.
Read on below for tips about how to start your journey to live a healthier and happier life, and don't forget to leave a comment below any of our posts with your questions, comments, or concerns.
---
How to Start Your Healthy Lifestyle Journey
When you're looking to make positive improvements to your life, it's sometimes hard to know where to begin. We've got you covered with plenty of tips, information, and recipes but with so much coming at you we understand that it helps to know what's most important.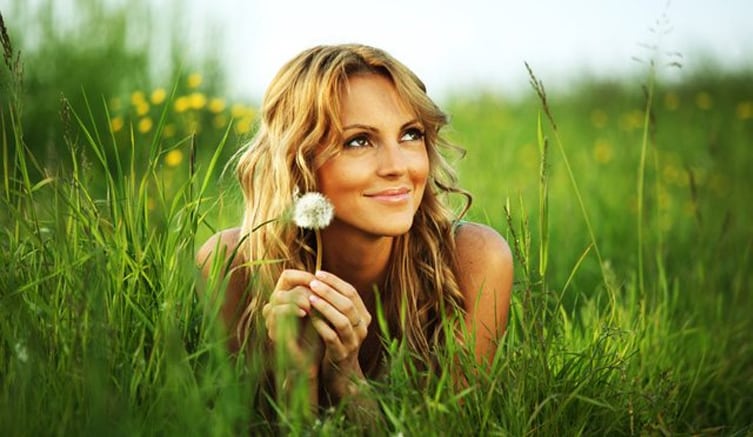 Your Healthiest and Happiest Self
Feeling your best is a combination of eating the right foods and getting your body in motion through activities that you enjoy. Part of the process is cutting out the things that you know aren't good for you, and helping to detox the body through natural methods that produce results time and time again. Our advice is to start off on the following pages, learning to detox naturally, get your blood pressure numbers in the right place, get your liver functioning properly, and losing excess belly fat.
Natural Ways to Detox your Body– Your body is begging to heal itself and will do so if you give it the assistance it needs. You don't have to follow all of these methods all at once, just incorporate one into your life until you don't have to think about it, then add another.
Foods That Help Lower Blood Pressure – Bring down your blood pressure and you'll feel better all day, and help prevent complications later. You'll want to listen to your doctor's advice, as well as adjust your diet to include more foods that will help the situation rather than hinder it.
Zero Calorie Foods – Zero calorie foods are nice because they can be used to fill you up but won't slog you down and won't put a dent in your total calories for the day. Many of them also contain vitamins, minerals, and other good things the body needs, like fiber.
8 Detoxifying Waters – Your liver is the cornerstone to how well your body functions on the inside, so it's best to treat it well and give it what it needs. These detoxifying water recipes will help you send massive amounts of nourishment to your liver, an organ in the body that will actually heal itself if given the chance.
Burn Belly Fat Naturally – The more fat you hold in your midsection the more likely you are to come down with diseases and other health conditions later. Bust through belly fat with these natural methods and you'll finally get the upper hand on the situation.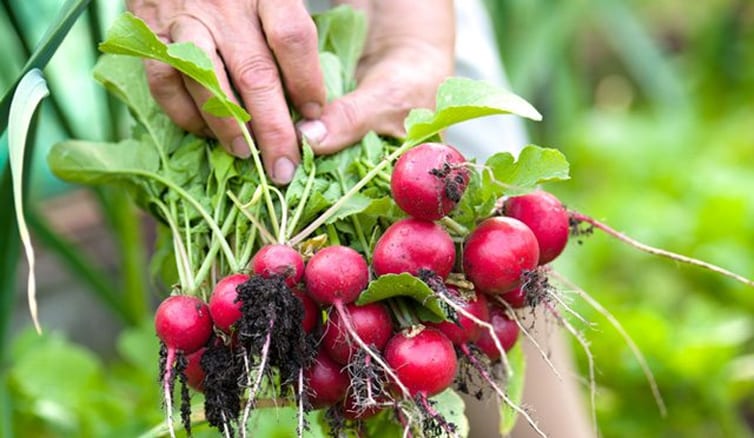 Master the Basics
It's always important to reinforce the fundamentals, and that may mean studying up on healthy foods even if you think you have a pretty good idea of which foods are healthy. Knowing why a food is healthy, the nutrients it contains, and the effect it has on the body is important so you can begin to make better choices in the moment. Luckily we have plenty of food lists that focus on some of the healthiest foods you can eat. Some of them will be familiar, and some might surprise you. Get to know them so you can spot them the next time you're grocery shopping.
The Healthiest Foods on the Planet – Go here for a briefing on the healthiest foods you can eat. Start eating more of these, and it will help to displace foods that don't measure up and aren't moving you forward. Ounce for ounce these are some of the most nutrient-dense foods you can eat.
Slim Down for Better Health – Skinny isn't the goal, being healthy and happy in your own skin is what's most important. Losing weight the natural way is the only way to go to reach this goal and keep it for the long term. When you work with the body rather than against it you'll notice that losing weight can be effortless.
Vitamin-Rich Foods – Going with foods that are high in vitamins is a sure way to get the nutrients your body needs each and every day. These foods all contain relatively high amounts of vitamins when compared to others, and you'll be getting a strong dose of the good stuff by eating each one.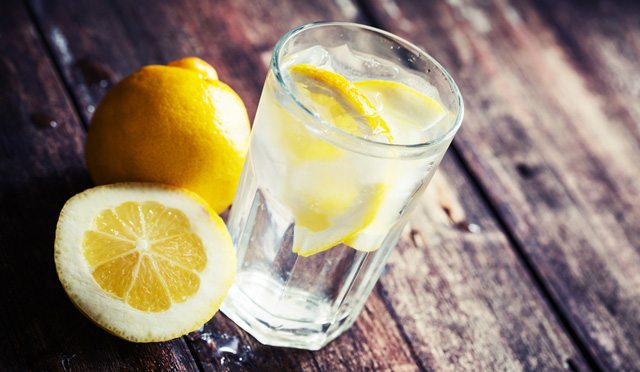 How to Detox the Right Way
You may have heard about detoxing programs, some of which are pretty extreme, asking you to fast for days at a time and drinking branded detox juices or following a set system. Detoxing has been credited with all sorts of benefits, and when done correctly it can help you turn your back on what you don't want, fast food, junk food, empty calories, and move in the direction that you do want, nutritious foods, feeling good, and evolving into a better version of yourself.
Detox Gateway – Go here to browse through the different detoxing articles we have, and find out how you can start the process of shifting towards a healthier way of life. There are recipes for soups, drinks, and even shampoos that will leave your hair feeling clean and your scalp refreshed.
Take a Detox Bath – A bath is always a great place to start if you're feeling a little frazzled. A detox bath takes things a step further and helps the body even more. Choose any of the recipes on this page and be taken to another level of nirvana.
Detox Daily for Best Results – Rather than look at detoxing as a one-time event, you should think about it as the daily process of countering the toxins that enter the body each day through the air we breathe, food we eat, and water we drink.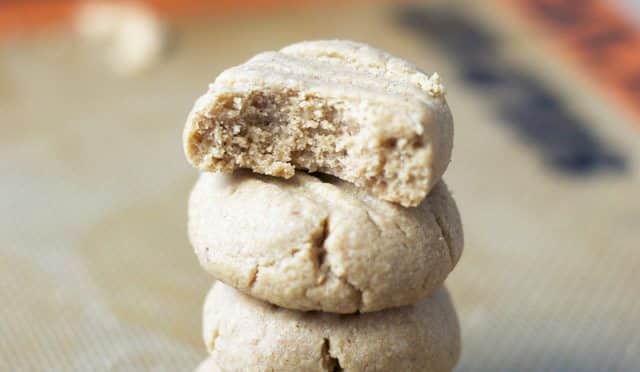 Tastiest Way to Get Started
If you want to get started on the path towards better health you're just one meal away. Check out any of our healthy and delicious recipes for a meal you can make tonight that will taste great and show you that being healthy doesn't have to taste bad or leave you feeling unsatisfied. Food is easily the most powerful tool you have at your disposal. It can mean the difference between gaining weight and feeling lousy, and maintaining a healthy weight and feeling great.
Least Stressful Way to Get Started
If the thought of getting started is stressing you out, it's best to start at square one. You don't want to make decisions about your health and wellbeing when in a stressful state. Release that stress, and come back when you feel refreshed and ready to go. We have a list of 105 easy ways to bust stress that will leave you feeling much better than before. Many of them can be done right now, and with so many tips you'll have a virtual arsenal of ways to keep calm each and every day.