Getting Started

Detoxify the Right Way, Eat Healthier & Enjoy Life

Health Wholeness is dedicated to delivering easily digestible health news and information that is backed by the latest scientific data and research. Written by my panel of experienced nutritional experts and researchers, our posts on food, nutrition, weight loss, dieting, and exercise are fun to read and educational.

Read on below for tips about how to start your journey to live a healthier and happier life, and don't forget to leave a comment below any of our posts with your questions, comments, or concerns.
---
Meet Our Contributors
How to Start Your Healthy Lifestyle Journey
When you're looking to make positive improvements to your life, it's sometimes hard to know where to begin. We've got you covered with plenty of tips, information, and recipes but with so much coming at you we understand that it helps to know what's most important.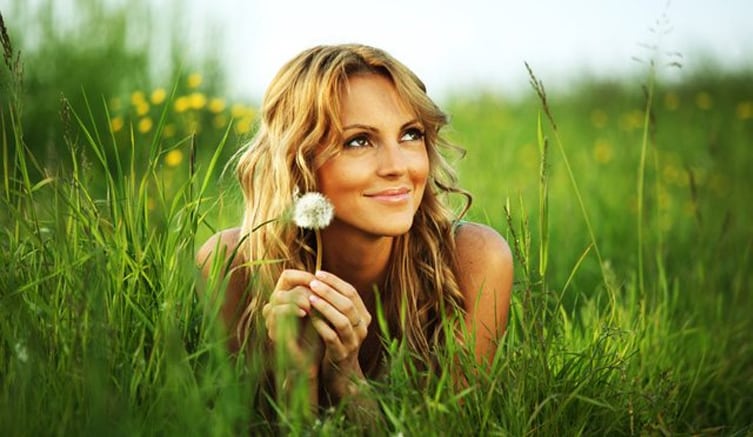 Your Healthiest and Happiest Self
Feeling your best is a combination of eating the right foods and getting your body in motion through activities that you enjoy. Part of the process is cutting out the things that you know aren't good for you, and helping to detox the body through natural methods that produce results time and time again. Our advice is to start off on the following pages, learning to detox naturally, get your blood pressure numbers in the right place, get your liver functioning properly, and losing excess belly fat.
Natural Ways to Detox your Body– Your body is begging to heal itself and will do so if you give it the assistance it needs. You don't have to follow all of these methods all at once, just incorporate one into your life until you don't have to think about it, then add another.
Foods That Help Lower Blood Pressure – Bring down your blood pressure and you'll feel better all day, and help prevent complications later. You'll want to listen to your doctor's advice, as well as adjust your diet to include more foods that will help the situation rather than hinder it.
Zero Calorie Foods – Zero calorie foods are nice because they can be used to fill you up but won't slog you down and won't put a dent in your total calories for the day. Many of them also contain vitamins, minerals, and other good things the body needs, like fiber.
8 Detoxifying Waters – Your liver is the cornerstone to how well your body functions on the inside, so it's best to treat it well and give it what it needs. These detoxifying water recipes will help you send massive amounts of nourishment to your liver, an organ in the body that will actually heal itself if given the chance.
---